You pick a price.
He picks out his perfect gift!
check_circleGift notifications sent instantly via email
check_circleInclude a personalized note with his gift delivery
check_circleNo shipping address needed
Beard Wrangler Mini Crate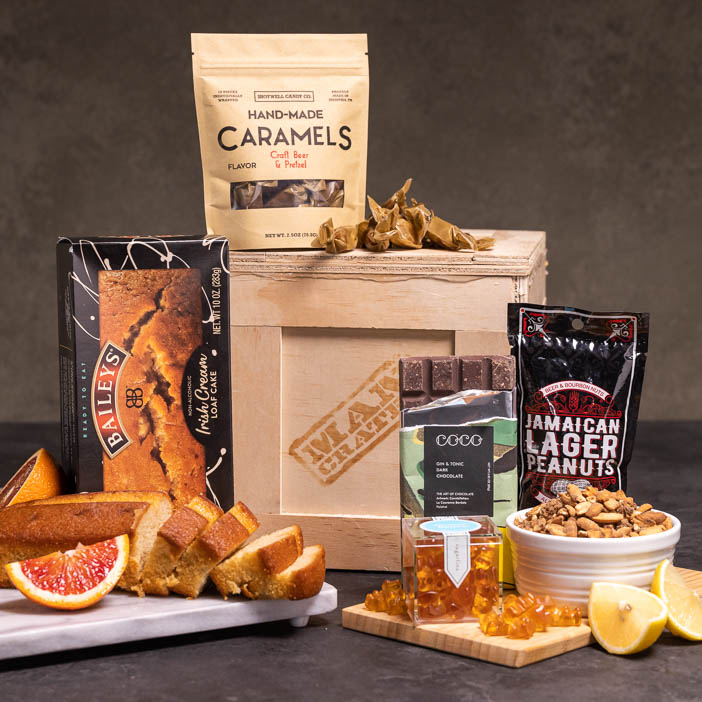 Booze Infused Snacks Crate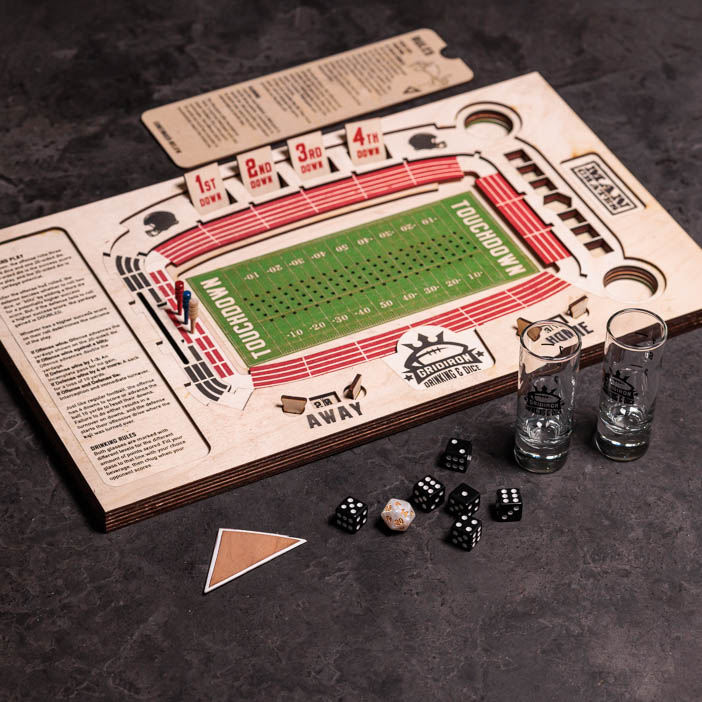 Football Shots Drinking Game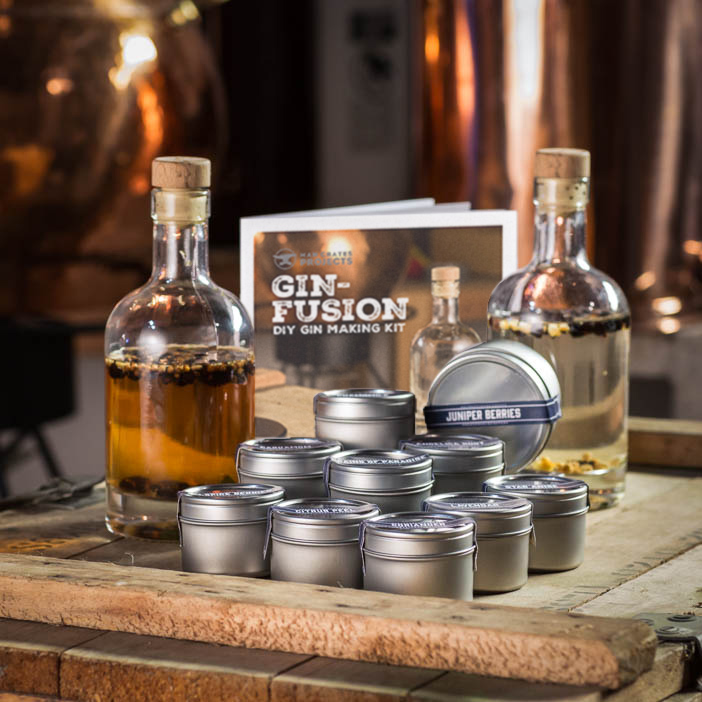 Personalized Gin Fusion Kit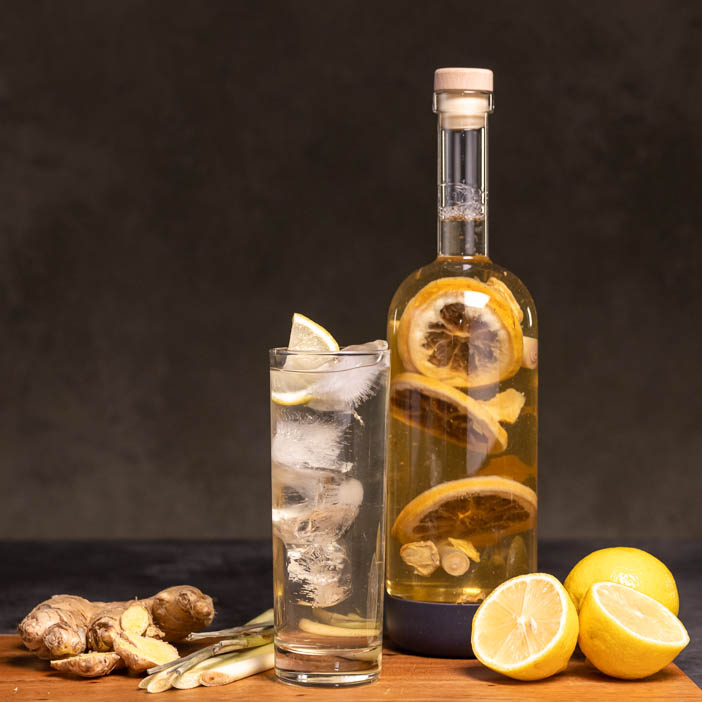 Infused Cocktail Kit
Jerky Bites Tool Box
Jerky Piñata
The Bacon Crate
FAQs
Will Instant Gift still feel like a gift?
Yes! He'll still receive the one-of-a-kind gift experience Man Crates is known for, including your personalized note.
When will his Instant Gift ship?
He'll have 30 days to redeem his gift, so it depends on him. Once he chooses his gift, we'll follow our usual speedy process and send you a confirmation.
Can a Instant Gift be shipped to an international address?
Not at this time. Orders can only be shipped to a U.S. address.
Will I be able to track their gift when it ships?
We'll send you an email with the tracking details the moment your recipient chooses a gift.
Can I cancel my Instant Gift?
Unfortunately, you can not cancel once the digital Instant Gift has been sent to the recipient. All sales are final. Once you've purchased, your recipient has 30 days to choose their gift.
Oops! I entered the wrong email address. What should I do?
Fortunately, you'll also get a copy of the digital Instant Gift via email. If you accidentally enter the wrong email address when purchasing,you can forward your digital gift link to the correct address.
Each 'digital' Instant Gift is unique and can only be used once. So if you forward it to more than one person, only the first person to use it will be allowed to choose a gift.
Will he know how much I spent on his gift?
Your secret is safe with us! All prices are hidden when he's selecting his gift, so everything is discreet.
What if my recipient doesn't choose a gift?
If he hasn't chosen his gift, we'll send him a series of reminder emails. We'll also send a copy of the digital Instant Gift to you, so you can forward to him if you suspect he's not opening our emails.
Instant Gift: The Ultimate Hack for Fun, Thoughtful Gift Giving
Is it possible for gift-giving to be too easy?
With Instant Gift, you can send a fun, thoughtful gift instantly without worrying about what he likes or hunting for a delivery address. He'll receive his gift notification immediately, and he's guaranteed to love it because he'll be picking it out himself!
Just select a price range, enter his email, and we'll handle the rest!
Send A Hassle-Free, Last-Minute Gift
Don't know his mailing address? In some cases, it'd be weird if you did. Just enter his email, and he'll handle the shipping information when he chooses his gift.
Don't know what he likes? No problemo. Each price range has multiple gift options, so he can choose exactly what he wants. And if he doesn't know what he wants, well, that's on him.
Need the gift to feel special? He'll still receive all the bells and whistles of an unforgettable Man Crates gift experience. Plus, you can include a personalized message!
Running out of time? We know you didn't forget. You were just thinking so hard about what he'd like that you ran out of time to have it delivered. We'll let him know about his "digital" gift within minutes.
How Instant Gift Works
We feel a little silly explaining it because it's so easy.
First, select a "Instant Gift" amount. Next, enter his email address and an optional personalized message (we've even preloaded some suggestions) Finally, enter your payment.
We'll send him a "digital gift" email with a link to all of his eligible gift options. Prices aren't visible, so it's super discreet, and shipping costs and taxes are already included. Once he chooses his favorite gift and enters his shipping information, we'll ship his gift with your personalized note.
You'll get a confirmation email once he chooses his gift. Easy-peasy.